He was one of the four finalists of Fashion Fringe 2008.
He did a two-year national diploma course in fashion design and textiles when he was only 16.
He graduated with a first class honours degree in womenswear design from London College of Fashion.
He worked four seasons with Giles Deacon and went to Paris to work with Jean Charles de Castelbajac.
He's designed some pieces for Madonna.

http://www.fashion-stylist.net/blog/2008/12/09/william-tempest-lookbook-shoot/
"I recently dressed Emma Watson for the premier of her new film 'The Tale of Despereaux'. She heard about me as she came to my show last September. It was a really fantastic opportunity making some pieces for her"
"23 year old, William Tempest all but caused a stir last year with his graduate collection at the London College of Fashion. The collection, which was inspired by 1940s film noir, demonstrated the young designers talent and vision. Tempest recreated the glamorous feel of the 40s yet still managed to give his line an edgy, modern sophistication. ."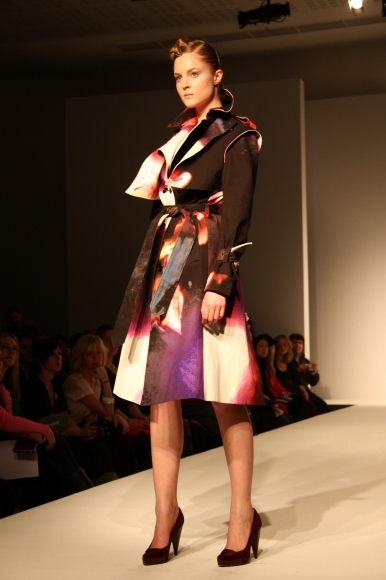 "His new autumn/winter [09/10] collection is inspired by Gregory's 'The Virgin's Lover' and features sharp tailoring and corset and crinoline dresses, printed with images of Henry VIII's face, as painted by Hans Holbein. Also blended into the photo montage prints were strings of pearls and other accessories reminiscent of the Tudor era."